What we offer
CityCab Puerto Rico
Our mission is to exceed our customer's expectations by providing a safe, high-quality, and reliable experience for travelers in Puerto Rico. Whether you are traveling for business or pleasure.
Main features
Our Benefits
Get the rates for your transfer by inputting your pickup and drop-off locations.
Receive a Full Refund If You Cancel at Least 12 Hours in Advance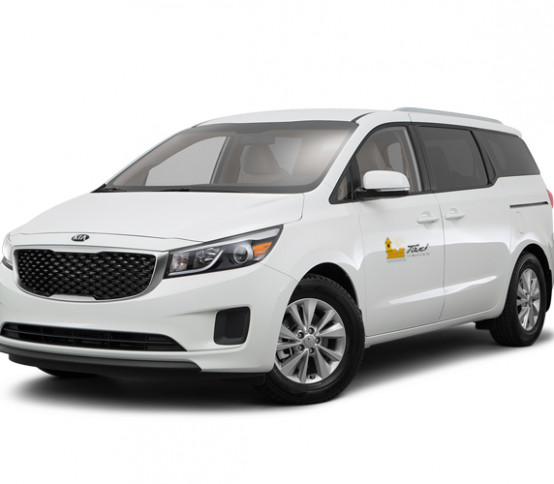 We accept all major credit cards – Visa, MasterCard, American Express and Discover
Highly reviewed on tripadvisor. Our customers' satisfaction is our priority.
Get Your Rewards
Book a Round Trip Cab from the SJU Airport & Get 10% Off
To avail discounts, users have to register/sign-up/ login at www.citycabpr.com for booking a round trip from SJU Airport to their preferred destination by applying Coupon Code: SJU15
Clients about us
Testimonials
The Best of the Best! I made reservations and received an immediate confirmation with the name of the driver included. Our driver, a very impressive bilingual lady, was prompt, communicative and courteous. I would have no hesitation in saying I would bet this is the best, most reliable taxi service in San Juan. I must confess that I haven't used others recently but I can say that the bar would be very high for anyone to be better.
World class service. I was traveling to San Juan for week and I had the pleasure of riding with Joel. Joel was extremely professional, warm, friendly and knowledgeable. After the first fare we exchanged business cards and he eventually gave me several trips for the rest of my stay in Puerto Rico. Joel was also more than happy to share with recommendations on where to go eat and grab a drink. He also arrived exactly when he said he would and the prices were very fair. If you are traveling to San Juan definitely look up Joel!
We used City Cab for 5 different drives during our week stay in Puerto Rico. They communicated plans very well, were always on time, and the drivers were very friendly and helpful. On one trip we had to ask for a stop at a supermarket, and the driver was so kind to accommodate. I recommend them highly!
How can we help you?
Have a Questions?
If you have any comments, suggestions or questions, please do not hesitate to contact us. Our high-quality office staff will help you and answer all your questions.